Standard Non-Structural Residential
Engineering Inspection includes: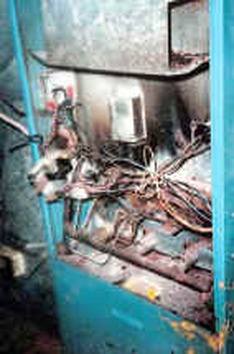 Our standard inspection includes visual inspection of any and/or all components of the home as requested by the buyer/owner. The inspection is to identify observed defects within specific components of the list below. A residential engineering inspection is intended to assist in evaluation of the overall condition of the dwelling. The inspection is based on observation of the visible and apparent condition of the structure and its components on the date of the inspection and not the determination of future conditions, even though in some cases we do indicate to the future owner potential problems.

Our inspections are guaranteed.

Major areas inspected:
Roof
Structure
Exterior -Brick, stone, siding, stucco, etc
Basement, Foundation, Crawlspace & Structure
Heating/Cooling (including efficiency and safety)
Plumbing
Electrical (including safety)
Fireplace
Ventilation
Attic & Insulation
Doors, Windows & Interior
Environmental (CO and gas)
Life and Fire Safety
And hundreds of other areas
---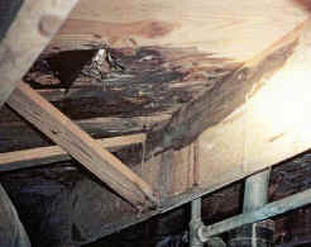 Our reports are over 20 pages long and include information about every area and system of the home. Pictures are included to make identification of repair items much easier. You can take our summary list of items needing repair straight to the seller within minutes. Our reports document the house so well that you can go back to it 5 and 10 years later to find out details about your home.
Email us
for a sample report.
New construction inspection:
Our new construction inspections include all the above of a standard residential engineering inspection plus a general verification of the construction per International residential codes (ICC).
Standard Residential Engineering Inspection report includes:
Our inspection reports, specific to Hall Engineering, describe and identify in typed format the inspected systems, structures, and components of the dwelling and shall identify material defects observed. Inspection reports contain recommendations regarding conditions reported or recommendations for correction, monitoring or further evaluation by professionals.
---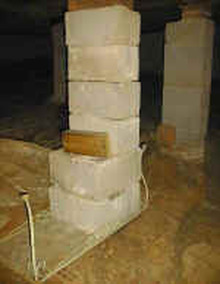 In addition to standard residential inspections, we can inspect:
Structural
Inspections (which our inspectors are one of very few licensed to do in AR):
Our structural inspections include detailed analysis of load bearing members and foundation in localized areas specifically in question. Accompanying areas and members are also examined to their damage or potential damage caused by the major structural deficiency.
Click here
for more information on structural inspections.
FHA and HUD New Home Final or Foundation Certifications:
Our team of engineers is licensed to do FHA and HUD inspections for new home final certifications and permanent foundation certifications. Contact us and usually we can certify the home within 2 days.
Click here
for more information on FHA Inspections.
---