DETAILS ABOUT OUR COMMERCIAL INSPECTIONS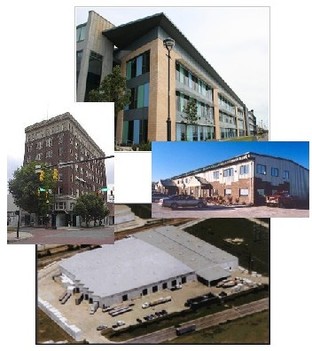 Our team of engineers has been doing building inspections for over 10 years. We serve all of Arkansas. We have a team of diligent staff who are well trained at doing thorough building inspections. If you are considering the purchase of an office building or an apartment building, contact us today.

We have been serving Arkansas for some years now. We know how the weather conditions here can impact buildings over the years. Our building inspections are very thorough and we look carefully at any structural damage. We keep a close eye on water damage, as well as ventilation and air conditioning issues. Our building inspectors want to check every nook and cranny to help the client make the wisest choice in their investment.

When making a large financial outlay such as an office building or an apartment building, it makes prudent sense to look carefully at what you are purchasing. Our engineers are skilled at making thorough building inspections and can alert you to potential pitfalls. Be confident in your investment, let us do the inspection.



Licensure:
We are licensed Professional Engineers. We are also licensed by FHA and HUD, #H208.


---